We look forward to welcoming you to Nineteen18.
We are open Wednesday - Saturday from 18:00 to 23:00.
For further information call us Tuesday to Saturday from 12:00 to 18:00 or write us an email.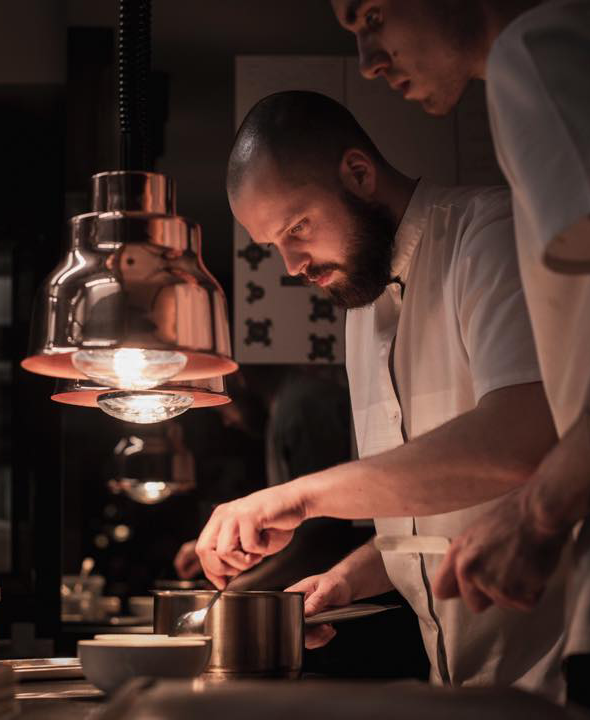 We're always looking for curious, ambitions and passionate chefs and waiters willing to join us. Don't hesitate and contact us.

Our doors are also always open for internship applications in FOH and BOH.