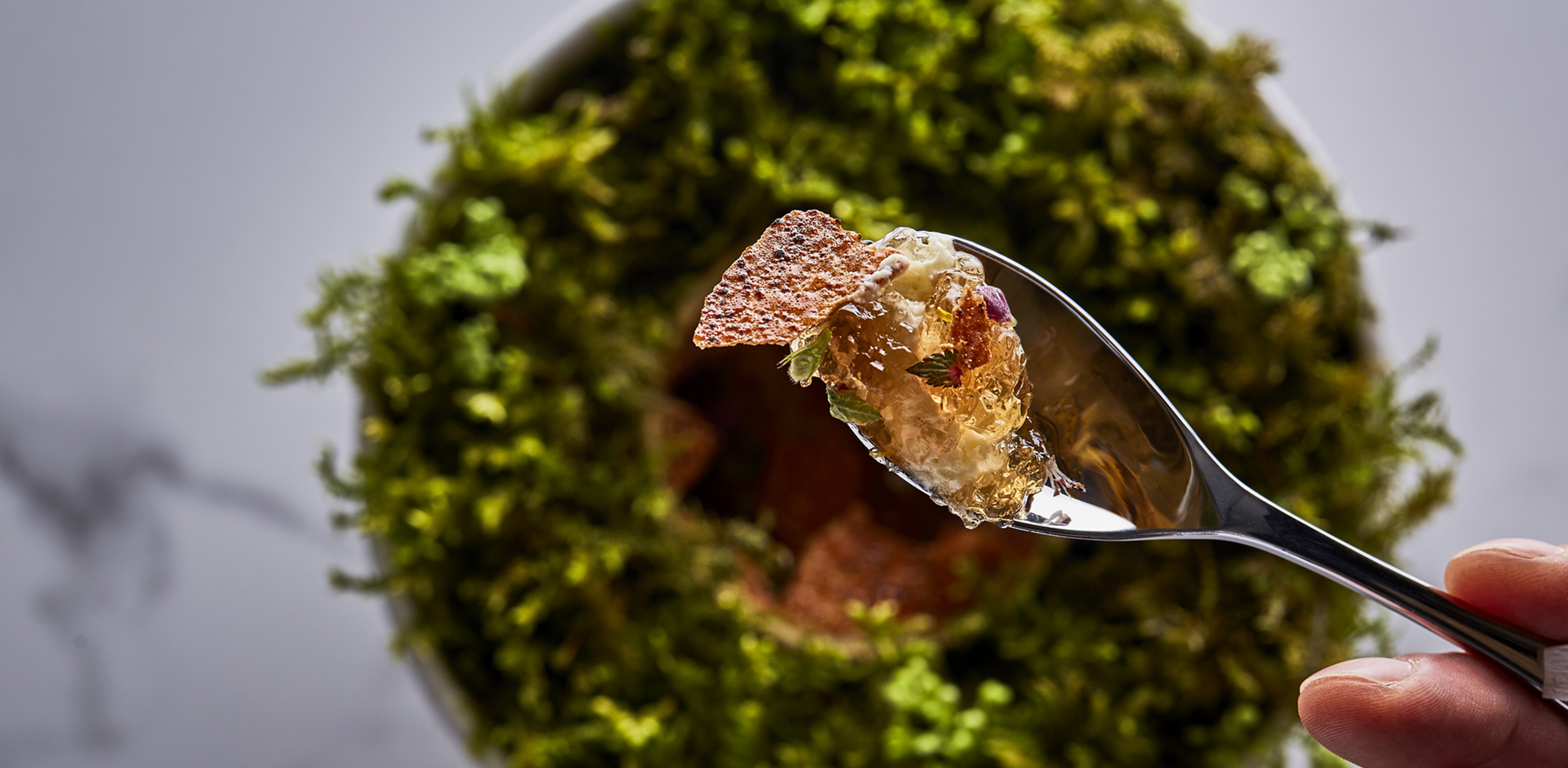 We are glad to invite you to the restaurant at Senators Passage:
Friday: 17:30 – 00:00
Saturday: 17:30 – 00:00
* Due to high rates of no-shows without any warning we are forced to introduce €50 per person down payment policies as a part of the reservation procedure. After the down payment is received, booking is confirmed automatically and confirmed by e-mail or SMS. The down payment will be deducted from the final bill.
In case of no-show, the down payment will be refunded in a form of gift voucher and it will be valid for one year at the restaurant Nineteen18. Reservation can be cancelled with a full refund up until 5 business days prior to the reservation date (the date of the dinner) after which point, the down payment is non-refundable.
You can receive a digital version of your gift card by email or pick it up at the restaurant at the agreed time.
Gift cards are valid for one year after the date of purchase.
We can't wait to welcome you to Nineteen18.
If you have any questions feel free to call us Tuesday to Saturday from 12:00 to 17:00 or write us an email.